Therapy for Anxiety in Overland Park & Kansas City
Many people live with chronic anxiety that makes their days stressful, difficult to manage, and less enjoyable. Over time, the years of anxious thinking, feeling, and acting take their toll and erode your sense of mental peace.
The good news is that you don't have to live with that kind of anxiety.
Whether it's chronic anxiety you've been dealing with for years or you've noticed your anxiety has recently been building to an unmanageable level, I can help. I'm Dr. Eric Gaughan, a psychologist offering practical, purposeful therapy for anxiety in the Overland Park and Kansas City area at Gaughan Psychological Services.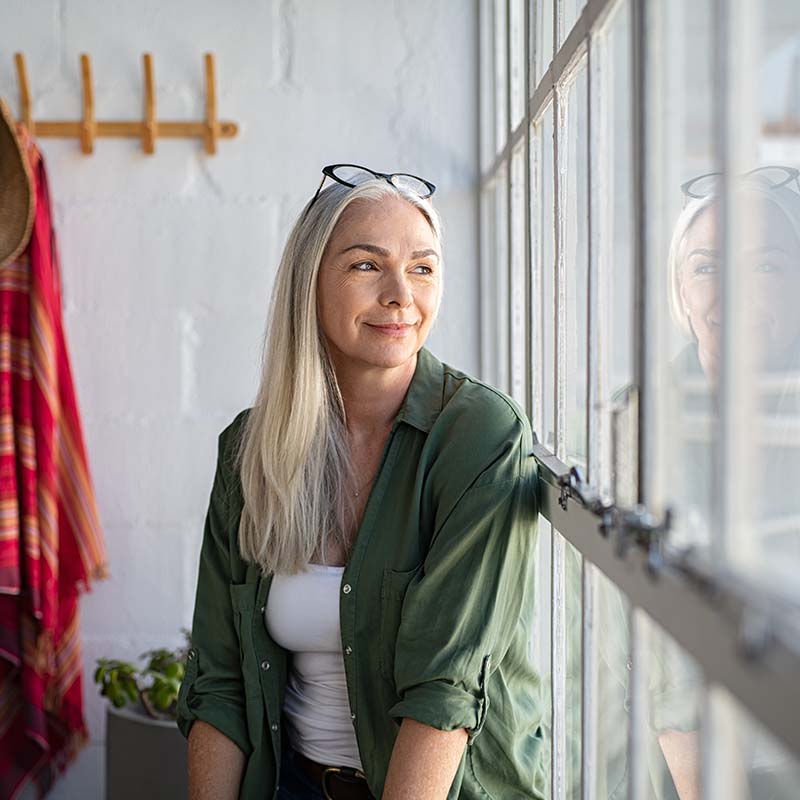 When is it Really Anxiety

and

Not Just Worry?

Clinical anxiety or anxiety disorder, is a condition that causes people to experience an elevated level of worry, fear, or alertness that is not warranted by their circumstance. We all experience anxiety in our daily life to keep us alert, help us stay safe, and encourage us to perform at our highest level. When anxiety is chronic or disordered, it can have a negative effect on our lives.

Chronic and disordered anxiety doesn't usually happen overnight. Instead, it's a gradual process that goes unnoticed until it interrupts your ability to lead a happy, healthy life. You can take steps to change the way anxiety impacts your life experience, so you don't feel consumed with worry, fear, or anxiety.

Some of the common symptoms of disordered anxiety include:
Anxious or worried thinking

Hypervigilance or heightened alertness to surroundings

Restlessness and difficulty concentrating

Irritability and mood swings

Racing thoughts or negative, cyclic thinking

Elevated levels of fear that are unwarranted by the immediate environment

Feelings of impending doom

Increased heart rate, racing pulse, palpitations, etc.

Sweating and chills

Fatigue

Sleeping too much or too little

Eating too much or too little

Nausea or stomach pain
How Does Therapy Help with Anxiety?
I take a results-oriented approach to psychotherapy built on the idea that an increased understanding and the development of coping skills gives people the power to combat disordered levels of anxiety. You shouldn't have to live with constant worry and distress. You deserve to be happy, and therapy can help. Psychotherapy for anxiety includes a combination of work in your sessions with me and homework where you apply your new skills in the real world.
Specifically, I incorporate cognitive behavioral therapy (CBT) and similar practices that help individuals to:
 
Recognize anxious thinking

Reassess their thought processes

Gain distance from their worry thoughts

Understand the underlying sources of difficult emotions

Start changing the ways these thoughts and feelings impact their actions
Schedule Your Introductory Session
If you're interested in learning more about Gaughan Psychological Services or what it's like to work with me, please get in touch. We'll get started with a short, complimentary consultation over the phone. This session gives you the opportunity to ask questions and discuss your psychotherapy solutions before your first full session. It's a great first step toward investing in your long-term goals.