Therapy Services for Overland Park & Kansas City
Welcome to Gaughan Psychological Services
If you're looking for a therapist who can partner with you to develop the skills to start feeling better now and see real, long-term improvement in your sense of joy in everyday life – you've come to the right place. I'm Dr. Eric Gaughan, and I use my training and years of experience to offer effective, goal-oriented psychotherapy solutions. You can keep reading to learn a little more about therapy services for Overland Park and Kansas City residents on this page.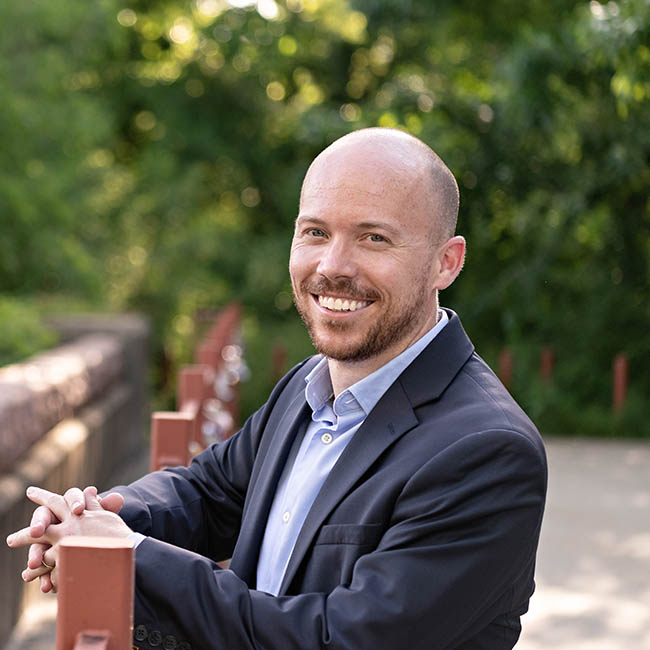 Is Therapy with Dr. Gaughan Right for You?
I take a unique approach to therapy that focuses on solving problems by developing the skills to lead a more fulfilling life. If you're ready to invest in yourself, therapy sessions with me may benefit you.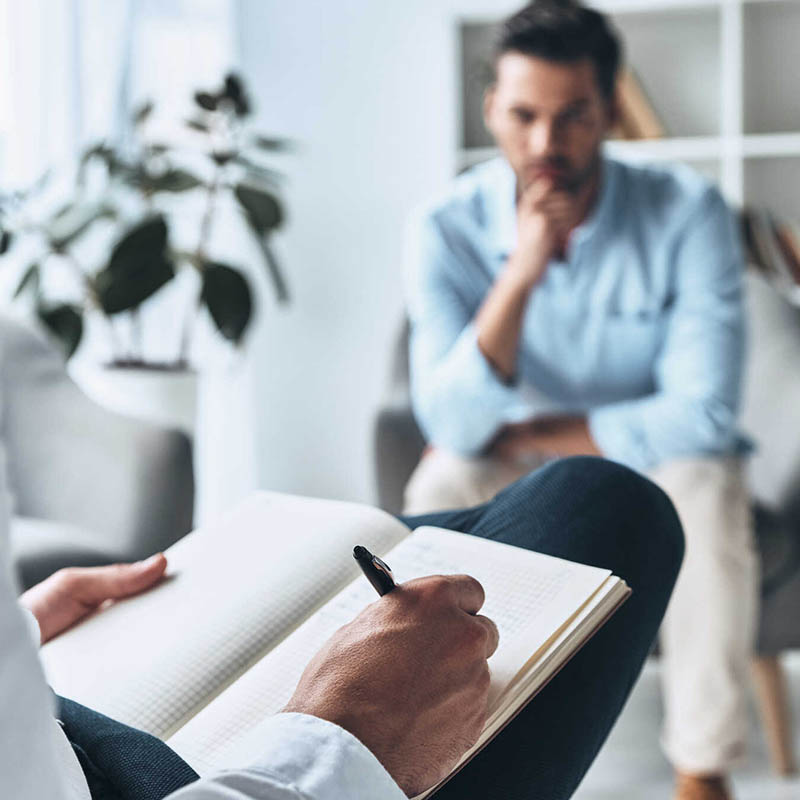 When we partner for psychotherapy sessions, I bring advanced knowledge of how you process problems to help you develop the skills to live a healthier and more fulfilling life
Online Counseling (Teletherapy)
If you can't fit regular trips to my Overland Park office into your busy schedule, you live in a rural Kansas or Missouri community, or you simply prefer the comfort of therapy sessions in your own home, online counseling may be for you.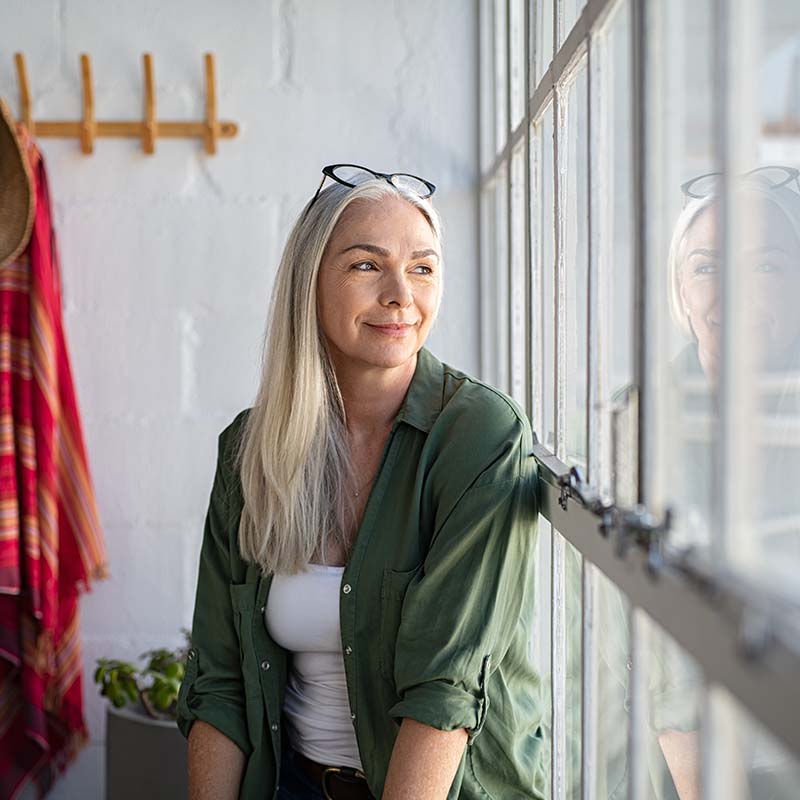 Anxiety can rob you of the ability to feel satisfied in life. Therapy gives you the opportunity to experience what you're capable of without anxiety limiting you.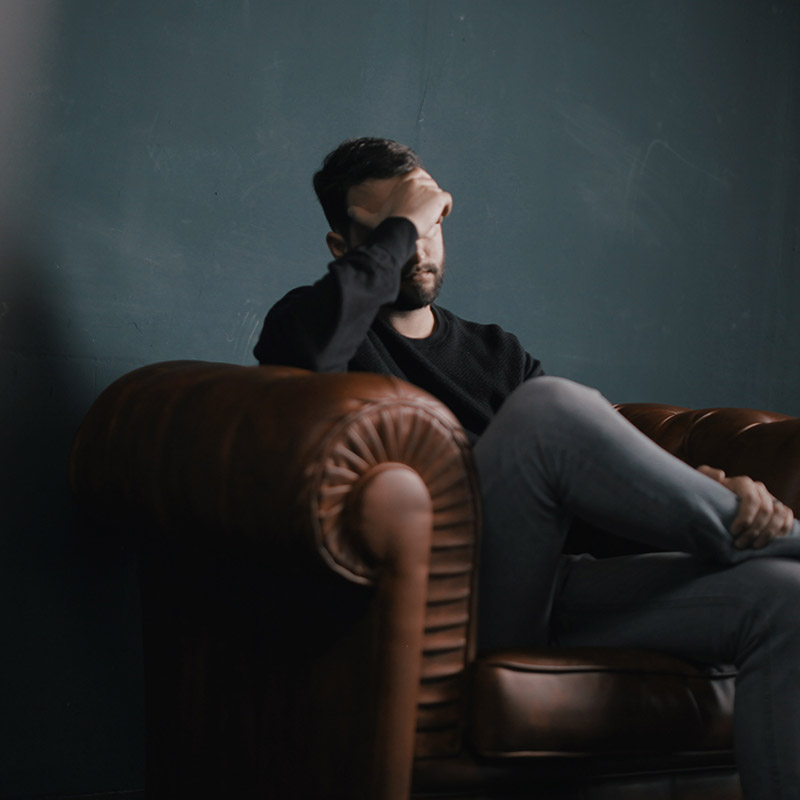 Long-term depression or recurring depressive mood makes it hard to enjoy a satisfying life. Depression can seem inescapable, but therapy can provide the light at the end of a dark tunnel.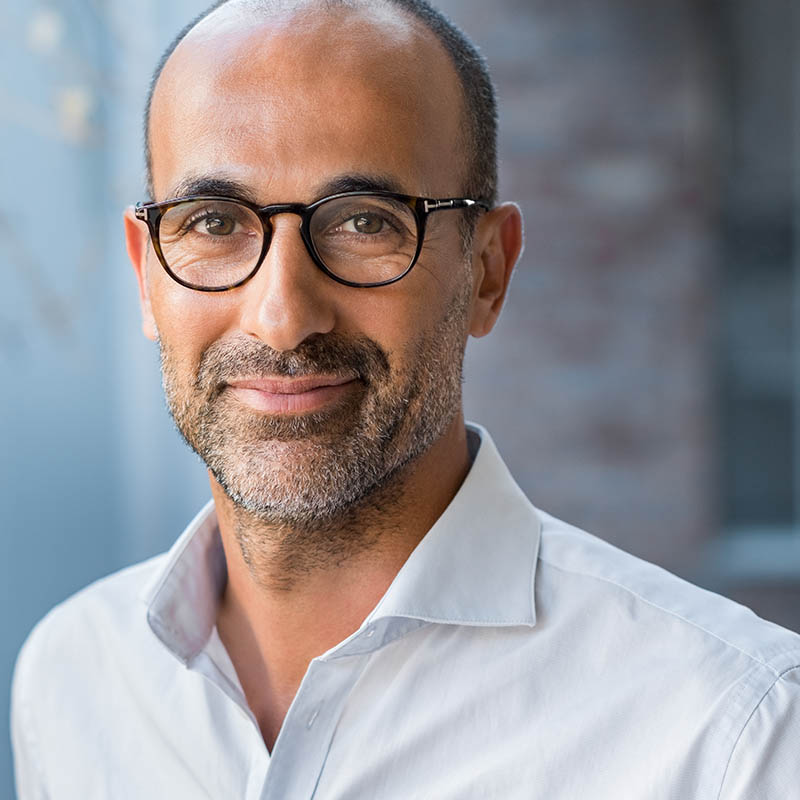 Therapy for
Co-Occurring

Problems
While I work closely with individuals who struggle with anxiety and depression, I understand that many individuals also struggle with a number of other co-occurring problems, including:
Substance Use

Anger Issues

High Stress Levels

Low Self-Esteem

Pornography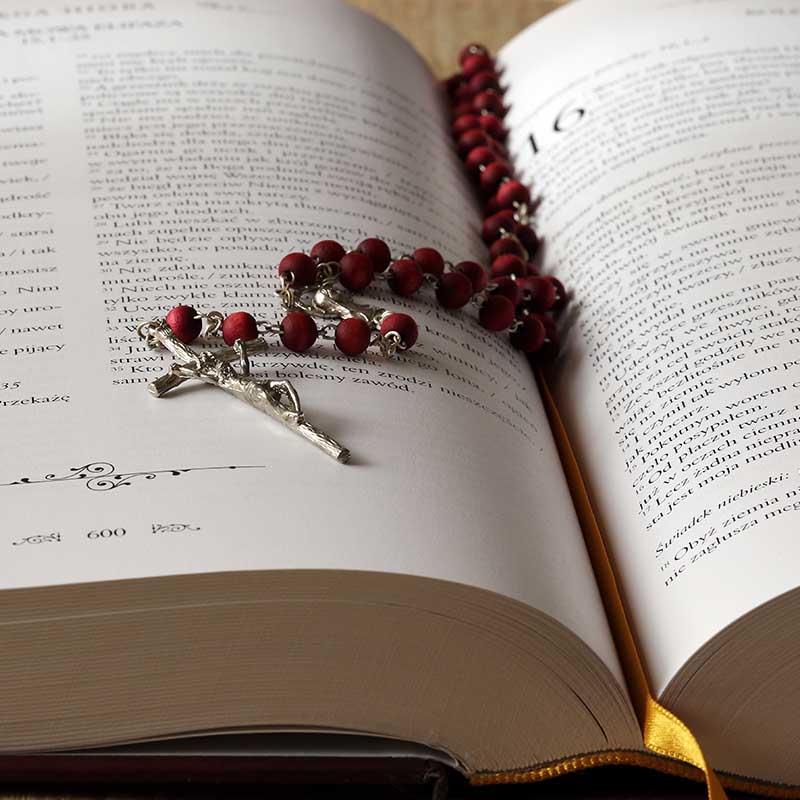 Catholic Therapist with Faith-Based & Spiritual Counseling Options
As a Catholic therapist, I partner with people who also hold the beliefs of the Catholic faith to make the most of therapy services, and you can rest assured that I understand where you're coming from.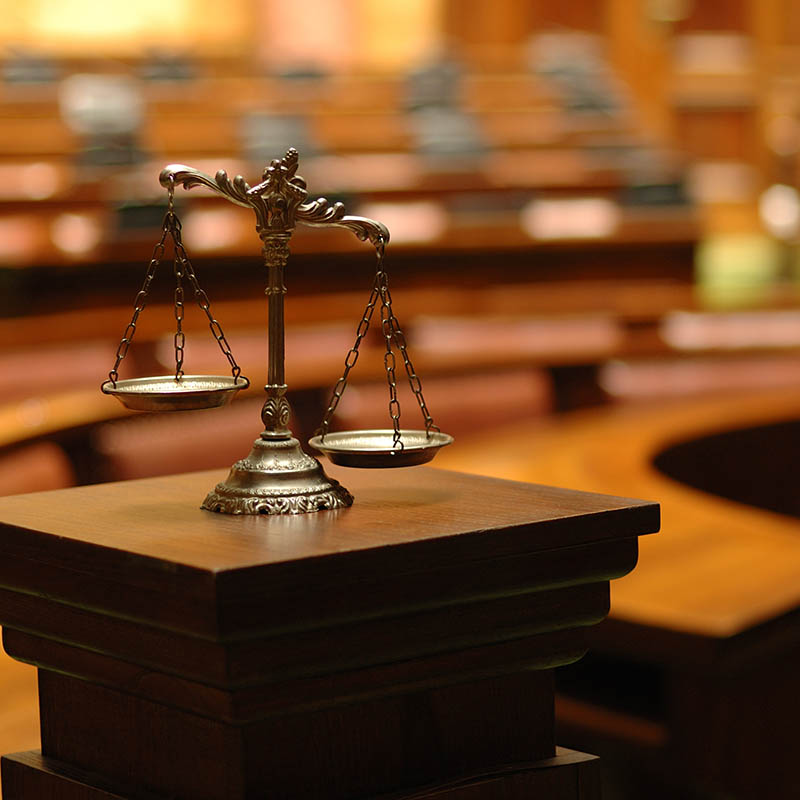 Forensic Psychology Services
In addition to clinical psychotherapy, I have extensive training and experience in forensic psychology. I'am happy to speak with attorneys about the various forensic assessment services I offer. 
Schedule Your Introductory Session
If you're interested in learning more about Gaughan Psychological Services or what it's like to work with me, please get in touch. We'll get started with a short, complimentary consultation over the phone. This session gives you the opportunity to ask questions and discuss your psychotherapy solutions before your first full session. It's a great first step toward investing in your long-term goals.