Catholic Psychologist in Overland Park & Kansas City
I'm Dr. Eric Gaughan, a Catholic psychologist serving Overland Park and the Archdiocese of Kansas City in Kansas, as well as Kansas City and the Diocese of Kansas City-St. Joseph.
For many of my Catholic clients, finding a clinician who respects their beliefs, ethics, and spirituality was one of their top reasons for beginning therapy with me.
As a Catholic, I understand your spiritual concerns, and I offer psychotherapy services that are grounded in your faith life if that's important to you. Keep reading to learn more about working with a Catholic psychologist.
A Psychologist Who Understands & Respects Catholic Teachings
While research and practice demonstrate that Cognitive Behavioral Therapy (CBT) interventions are among the most cutting edge and effective methods of treatment for a range of psychological conditions, their benefit can be further amplified when paired with the truths and treasures of the Catholic faith. Integrating the guidance of scripture and Catholic principles and the examples of the saints with sound psychological treatment provides a firm foundation for developing new, more helpful ways of understanding and responding to the problems and sufferings we face.
Whether you just want the added comfort of knowing that I understand your religious background or you actually want to incorporate spirituality into your therapy sessions, I'm happy to accommodate you. The main reason Catholic clients enjoy working with a psychologist who has a similar faith background is simply the benefit of shared experience. You know that you can communicate with me about faith issues, and I will know where you're coming from and be equipped to dialogue with you about issues specific to Catholicism.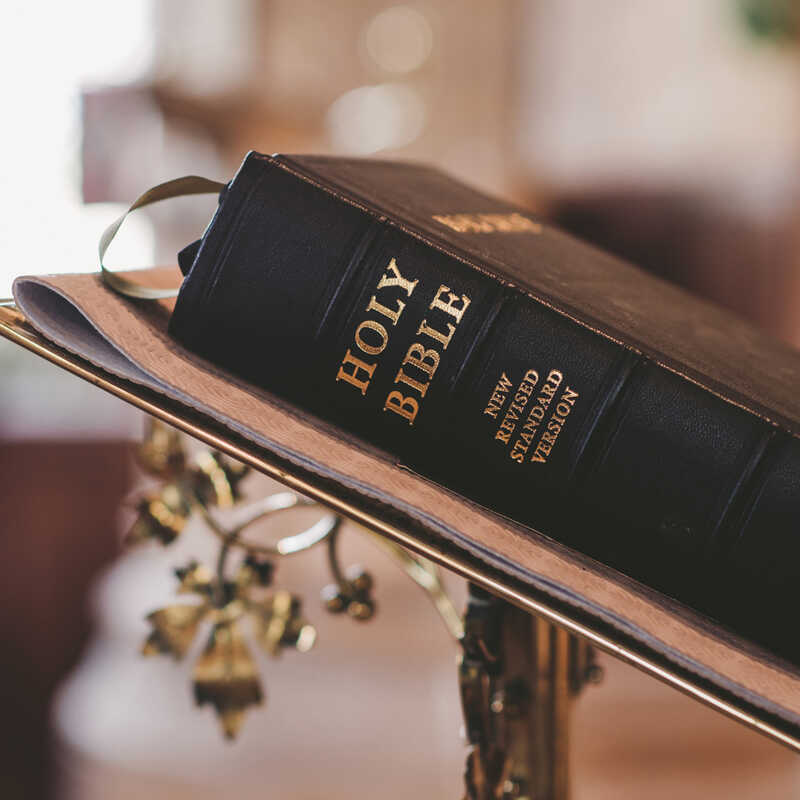 How Therapy Helps
My scope of expertise involves helping people achieve relief from anxiety, depression, anger, and addiction. Our thoughts, emotions, and actions are all interconnected. As a specialist in CBT, I'll l help you to understand, change, and learn new ways of relating to the inner thoughts and beliefs that contribute to your emotional and behavioral struggles. I commonly assist clients suffering from:
Chronic worry

Disruptive fears

Social anxiety

Obsessive thoughts and compulsive behaviors

Scrupulosity

Persistent sadness and hopelessness

Low self-esteem

Recurrent frustration and resentment

Relationship problems

Alcohol and drug issues

Pornography struggles
Faith-Based Approach to Therapy
For those who wish to integrate faith and spirituality into their psychotherapy process, I have the experience to do this, and for many, the Catholic Church is an important source of community and hope that improves the overall change experience associated with the therapy process. However, even if you are a Catholic, you do not need to incorporate faith or religious elements into your sessions if you don't want to.
Moreover, my approach to psychotherapy does not mean that you must be a practicing Catholic to benefit from my services. For those of other or non-religious backgrounds, I am able to provide the same empirically validated psychological interventions to help you move toward healing and wellness by changing negative thought and behavior patterns, improving emotional health and relationships, and solving current problems.
Telepsychology Solutions for Kansas & Missouri Residents
As a licensed Clinical Psychologist in both Kansas and Missouri, I am able to provide therapy through video (aka telepsychology sessions) via a HIPAA compliant telehealth platform to residents of both states. 
While telepsychology sessions are available for local clients, this format is particularly valuable for individuals from smaller communities outside the greater Kansas City metropolitan area who may lack Catholic mental health professionals with advanced training in their region.
Schedule Your Introductory Session
If you're interested in learning more about Gaughan Psychological Services or what it's like to work with me, please get in touch. We'll get started with a short, complimentary consultation over the phone. This session gives you the opportunity to ask questions and discuss your psychotherapy solutions before your first full session. It's a great first step toward investing in your long-term goals.