Forensic Psychology Services for Kansas & Missouri Courts & Attorneys at Law
In addition to my work as a clinical psychologist, I have advanced training in forensic psychology, including completion of a predoctoral internship at the United States Medical Center for Federal Prisoners in Springfield, Missouri, and a postdoctoral fellowship in the Forensics Department at the Center for Behavioral Medicine in Kansas City, Missouri.
I offer a range of forensic assessment services, including evaluations addressing competency to stand trial, mental state at the time of the offense, capacity to waive Miranda rights, and psychological factors related to sentencing and mitigation.
I provide comprehensive written reports, as well as testimony as an expert witness as needed, and I am available for urgent evaluations.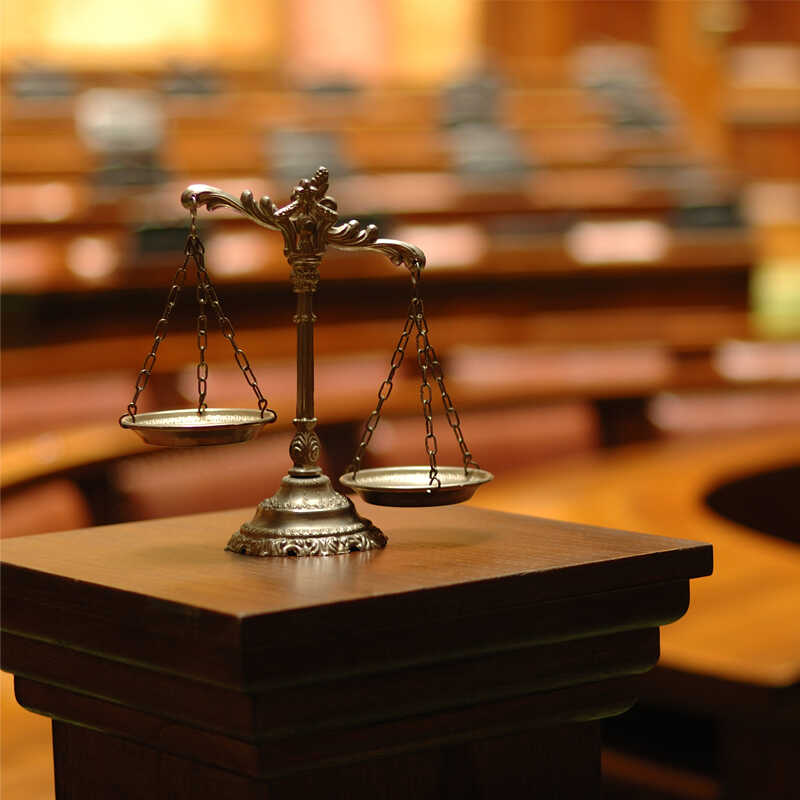 Forensic Services for Legal Professionals
Please note that all forensic referrals are accepted only through contracts with courts or attorneys at law. I do not accept referrals through private litigants.
I encourage individuals to talk to their attorneys if they believe my services could be beneficial. Your legal counsel can contact me to learn more or schedule an evaluation as necessary.
Schedule Your Introductory Session
If you're interested in learning more about Gaughan Psychological Services or what it's like to work with me, please get in touch. We'll get started with a short, complimentary consultation over the phone. This session gives you the opportunity to ask questions and discuss your psychotherapy solutions before your first full session. It's a great first step toward investing in your long-term goals.